What is damp proofing?
Damp proofing Suffolk Ipswich
Damp proofing is a general term that covers methods and treatments used to prevent damp from being absorbed through walls or floors into the interior of a property.
Any  property in Ipswich, Suffolk and surrounding areas can be subject to damp problems, especially older properties which may have been constructed without a damp-proof membrane. Whether it's rising damp or penetrating damp, our property care specialists are experts at identifying the types of damp within a property as well as potential problems.
Types of damp protection
The two types of protection methods for damp proofing residential and commercial properties are Damp Proof Course (DPC) and Damp Proof Membrane (DPM).
Most Ipswich properties today should have evidence of a damp proof course about 150mm (6inch) above ground level. This may be seen as a slightly thicker mortar course with a slate or bitumen sheet poking through. These damp course materials are fairly resilient, unless movement of the building subsidence causes them to crack.
There is sometimes confusion between what a damp proof membrane is and what a damp proof course is, particularly as they can be used together. We advise linking the two to allow a building to be fully protected from the damp, wet ground around it.
What is a damp proof course? 
A damp proof course (DPC) is one of several damp proofing treatments used to prevent damp problems developing within a property. Damp proof course repair can be applied using a variety of different methods and is a long term solution to preclude moisture from entering a property through walls. The build-up of excess moisture within a building can eventually result in structural damage and therefore pose a risk to your Ipswich property.
Our Ipswich property care specialists are experts at identifying the types of damp within a property as well as potential problems and will apply the most suitable treatment based on damp proof course regulations. All our injected damp proof course treatments come with a 30 year damp proof course guarantee to ensure a safe and stable property.
How does a damp proof course work?
DPS Ipswich damp proof course solution is a chemical damp course (water based silicon fluid) which creates a barrier, effectively preventing moisture from seeping into, and damaging, affected walls. DPS technicians are thoroughly trained and experienced in installing a damp proof course.
What is a damp proof membrane?
A damp proof membrane (DPM) is another common method used to prevent rising damp from occurring within a property. Our damp proof membrane sheets are made from materials such as polyethylene or butyl rubber and act as a successful barrier to prevent damp from making it's way into your Ipswich property. Our well-qualified Ipswich, Suffolk and surrounding area technicians have a great understanding in how to resolve damp issues and are experienced in installing damp proof membranes for walls and floors within a property.
How does a damp proof membrane work?
A sheet of material (impervious to water) laid in one piece that is placed beneath the concrete floor of a property to prevent groundwater seeping upwards through the concrete base. A common example is polyethylene sheeting laid under a concrete slab.
Damp proofing walls
The build-up of excess moisture within a building can lead to damp walls which can eventually result into a handful of problems. If you notice signs of damp on walls within your Ipswich property then we strongly advise you act fast to resolve the issue. Damp on internal walls is unsightly, unhealthy and is the primary cause of wood decay in a building, which can put your property at risk of structural damage.
Our  Ipswich property care specialists have many years' experience in treating damp walls and are experts at applying the appropriate damp proof course based on your requirements. Damp proofing internal walls come as a second nature to us so you can be sure your property is in safe hands.
Damp proofing concrete floor
We offer professional damp concrete floor treatments to help eliminate rising damp from within a property. This can be caused by the lack, breakdown or bridging of a physical damp course, or the absence or damage of a damp proof membrane.
Our Ipswich damp proof membranes for concrete floors are an effective solution to counter rising damp and at DPS.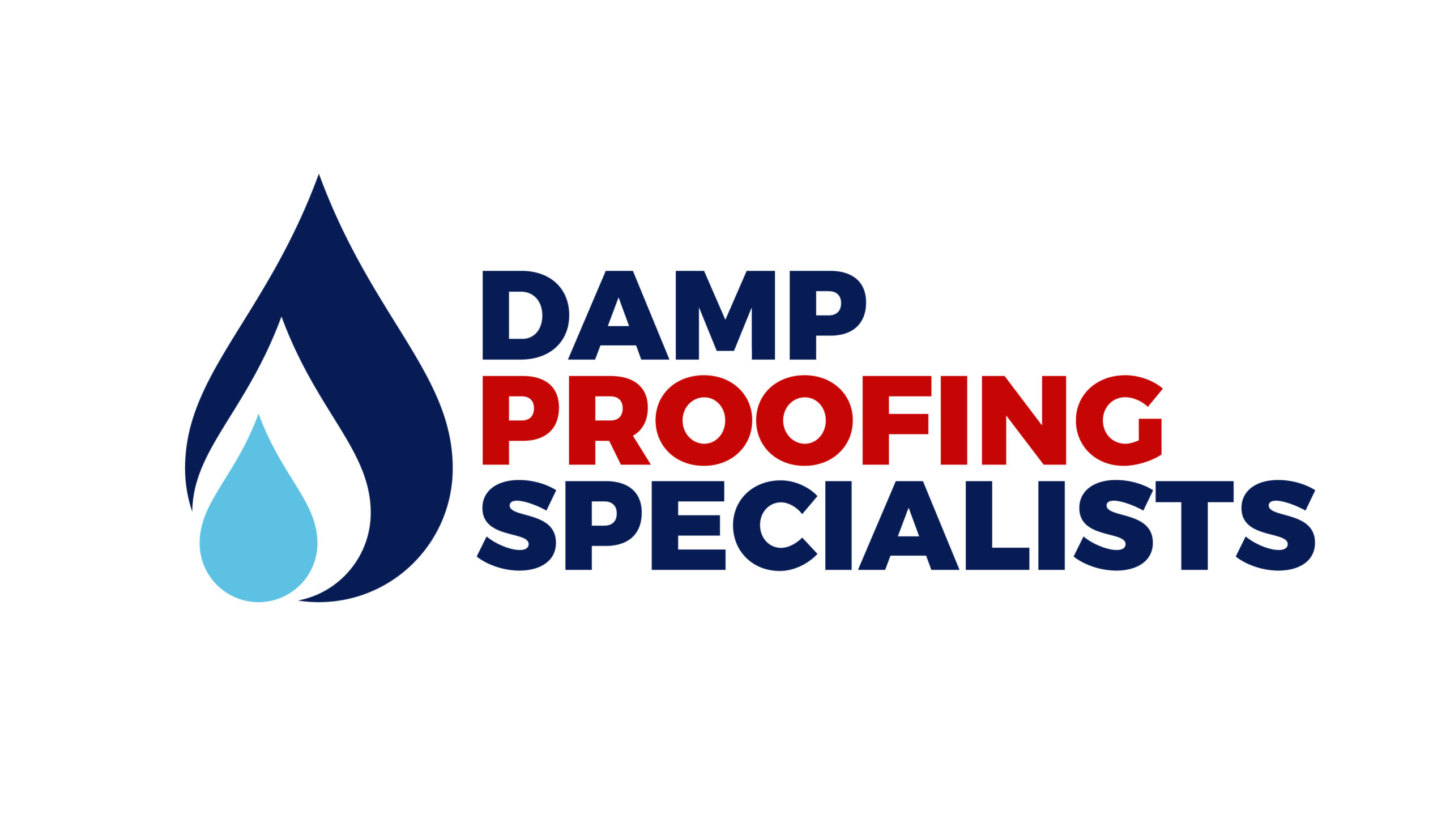 What Causes Damp Walls?
The first step in fixing damp walls is identifying the source of moisture. To do this, you will need to carry out checks of your home both internally and externally.
Damp patches on walls can be caused by a number of underlying issues, such as:
Condensation
Rain water penetration
Defective roofing
Leaking gutters
Faulty down pipes
Vegetation damaging masonry and render
Roots damaging foundations or damp proof courses
Rising damp
Defective sealing of windows and doors
Cavity Wall Insulation
Once you have identified the source of the problem, you should resolve it before tackling the effects of damp inside your home.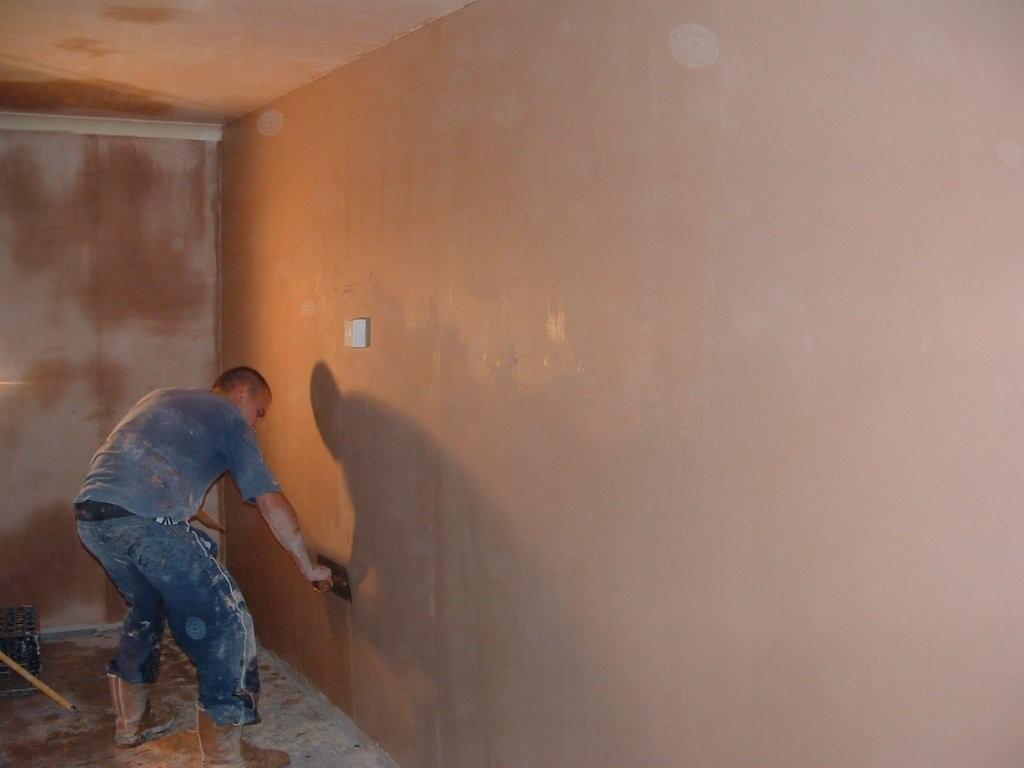 We are ready to help wtih your damp proofing problem
FREE SURVEYS AVAILABLE NOW
What is damp?
Damp is a common problem, that properties across the UK will suffer from at some stage. If untreated, damp can be extremely damaging to the structure and fabric of your home.
If you are unsure what causes structural dampness, it is the presence of unwanted moisture in the structure of a building. Dampness is caused by either the result of penetration from outside or damp created within the property.
Why does damp occur?
A high proportion of damp problems in buildings is caused by penetrating damp and rising damp. In most cases, dampness is caused by defects or damage to a building like defective roof coverings, render or rainwater gutters and downpipes.
Where can dampness be found?
Dampness can be found anywhere in a building and can affect all types of properties, old and new. It is important that when dampness is suspected you get an accurate diagnosis to determine the type of damp and the cause of the problem. 
How can I identify dampness?
At Damp Proofing Specialists, we use a wide range of instruments and techniques in conjunction with our experience to investigate and identify the presence of excessive moisture in buildings. It is important that a professional surveyor assesses your property to determine what is causing the damp.
Is my property damp proof?
It is vital that your property has a damp proofed structure that will protect the building from problems such as penetrating damp, rising damp and below ground damp.
A Damp Proofing system is a moisture control barrier that can be applied to walls, floors and the structure to prevent moisture from passing into the interior living spaces. Damp issues in buildings is extremely common in the UK and damp remedial treatment is one of the most common property care repairs.
What is damp proofing membrane?
The ground below your floor should have a damp-proof membrane to stop damp coming from the ground and a damp-proof membrane can be applied to the internal side of an external wall to stop damp getting to your plaster and decoration. These membranes are also used on wall areas that are below ground level that can be affected by penetrating damp from the ground.
Why remove plaster during damp proofing?
Plaster must be removed during the damp proofing process as rising damp coming from the ground not only brings moisture but also brings hygroscopic salts, nitrates, and chlorides.
Hygroscopic salts attract moisture from the atmosphere. These salts will contaminate the plaster inside the property and even after a remedial DPC has been inserted the salt contaminated plaster can still become damp. It is vital that contaminated plaster is stripped and replaced during the treatment.